Jarved Nine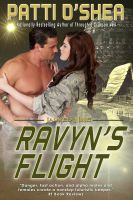 Ravyn's Flight
Alone on a strange planet. Their teammates murdered by an unknown enemy. Help weeks away. Could there be a worse time to fall in love?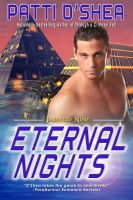 Eternal Nights
Captain Kendall Thomas uncovers a smuggling ring while stationed on Jarved Nine, but before she can expose it, she and Special Ops Captain Wyatt Montgomery are trapped inside an alien pyramid. As the smugglers hunt them through the maze of corridors, Kendall learns things she never knew before--about herself, the pyramid, and her relationship with Wyatt.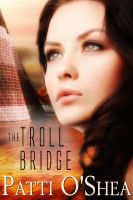 The Troll Bridge
Lia Stanton likes to play things safe, but when she finds herself transported forty years in the future to the planet of Jarved Nine, she's left reeling. Can she count on Special Forces soldier Troll Maglaya to help?