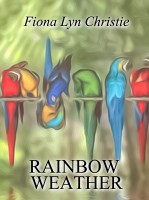 Rainbow Weather
by

Fiona Lyn Christie
(5.00 from 1 review)
A white man dressed as an initiate of a local tribe is found dead in the South African countryside. In Scotland, a casual lie is told to impress a new colleague. In Colombia, a friend sows a seed of doubt about a husband's fidelity. The consequences of these three events ripple throughout the lives of three women on three continents and none of them will be the same again.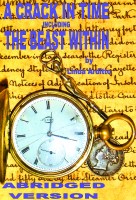 A Crack in Time/The Beast Within
by

Linda Arditto
(5.00 from 18 reviews)
England 1851, Queen Victoria is on the throne, the year of the 'Great Exhibition' and the building of the Kings Cross Railway Station. 'Big Ben' hadn't been constructed and London is filled with poor and destitute souls living in the filth of the slums. Can John Pitt survive these harsh conditions.