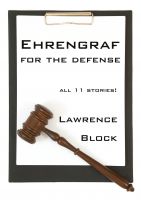 Ehrengraf for the Defense
These eleven stories constitute the complete case files to date of Martin Ehrengraf, the dapper little lawyer who never sees the inside of a courtroom because all his clients somehow turn out to be innocent. Introduced in Ellery Queen magazine, Ehrengraf is remarkably ingenious and resourceful, and will do anything—anything!—in a client's interest.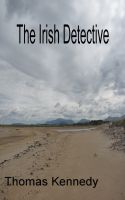 The Irish Detective
A very private investigator in the capital city of Ireland. Like any city there are problems. Your job is to find Irish solutions to Irish problems. Your team includes your beautiful Russian assistant Alice and the dangerous ex-army ranger, who has a slightly scrambled brain. Your customers include gangsters, police, businessmen, politicians, and tailors each with a unique problem.