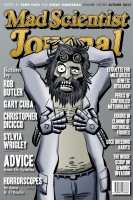 Mad Scientist Journal: Autumn 2014
Nonhuman religions, clones of classical composers, and the mating habits of socks. These are but some of the strange tales to be found in this book. Mad Scientist Journal: Autumn 2014 collects three month's worth of essays from the fictional worlds of mad science.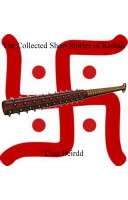 The Collected Short Stories of Kediak
Lions, kukanku, and bears oh my! Follow the ice age trader/adventurer Kediak as he travels around the Middle Lands and encounters a legendary hunter, unique species, and cannibals, all with a backdrop of prehistoric cultures and the bitter extremes of the ice age.