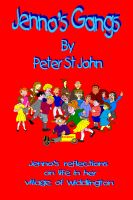 Jenno's Gangs
Jenno's private look at gang members and life, in her territory of Widdlington.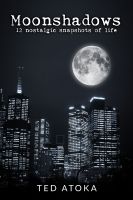 Moonshadows: 12 Nostalgic Snapshots of Life
This is a collection of 12 nostalgic short stories, each reflecting a snapshot of life. You'll find nothing here about death, dying, science fiction, horror, or history. You will find stories that make you smile or laugh out loud.