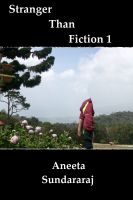 Stranger Than Fiction 1
People say the strangest things! In my career as a freelance writer, I've come across many people and some of the things they say are downright offensive. But many are hilarious, touching and stay with me for a long while. 'Stranger Than Fiction 1' is a collection of three fictionalised accounts of some of my encounters.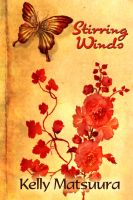 Stirring Winds
(5.00 from 2 reviews)
'Stirring Winds' is an Asian Literature Anthology, centering on the theme of life changes and significant moments. It contains six stories: five set in Japan and one in China, ranging in length from 900 – 3000 words.