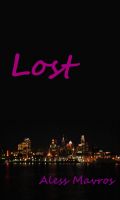 Lost
(4.00 from 1 review)
Searching for answers has landed Jason back in the middle of a fight from which he was once rescued. Now he's caught in a conflict older than time itself, casting his lot with those who would save him at all costs. Everything hinges on a single choice. The problem is, it's not theirs to make.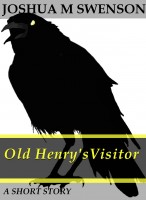 Old Henry's Visitor
(5.00 from 1 review)
Old Henry's Visitor is a thrilling tale of the ordinary clashing with the supernatural. For years Old Henry lived alone in self-inflicted punishment as his home deteriorated and the world moved on around him. He is forced to face the past when an unexpected visitor arrives to claim his soul. Can Old Henry survive the devilish torment? And is there hope for redemption?