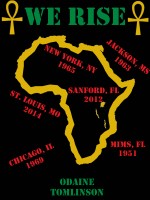 We Rise
(5.00 from 1 review)
As the rights & minds of black people are continuously undermined; we fail to realize that the battle is not with other races; its with our own identity. This powerful eBook addresses the change black people must individually address to grow collectively.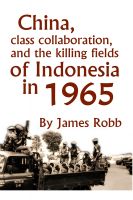 China, Class Collaboration, and the Killing Fields of Indonesia in 1965
An investigation into the political background to the 1965 anti-communist slaughter of a million Indonesian workers and peasants, comparing that event to the 1927 Shanghai massacre by Chiang Kai-Shek, when Chiang turned on his supporters in the Chinese Communist Party and killed thousands.