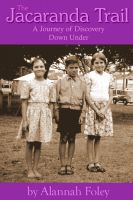 The Jacaranda Trail
THE JACARANDA TRAIL - A Journey of Discovery Down Under... Would you just sell everything, ditch your plans and buy a ticket to the other side of the world? In her twenties, the author did just that – and got much more than she could ever have bargained for ...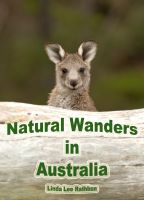 Natural Wanders in Australia
A nature-loving travel writer and her photographer/husband run away from their home in Florida to spend a year wandering in Australia. Wander with them as they travel to the more remote areas of the Land Down Under discovering its many natural wonders.