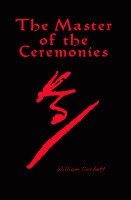 The Master of the Ceremonies
For nearly four hundred years the world has believed that the actor William Shakespeare was the greatest writer that has ever lived. A chance discovery by an independent researcher has finally thrown up the proof that the world has been waiting for. The world was wrong. Finally we have found the author that the world and the works deserve. The greatest story never told. Until now.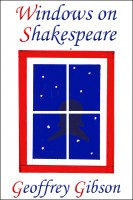 Windows on Shakespeare
A handbook of the life and times of Shakspeare and each of the thirty-eight plays focussed on film and sound reproduction.