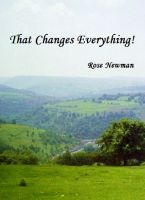 That Changes Everything!
I have found that the journey of life is full of ups and downs with many aspects of joy, pain, hope, and frustrations as we journey through the multiple decisions and consequences that follow. How we handle those hills and valleys is as unique as life itself. Maybe my story will give insight to many mistakes and perhaps even provide a chance to glean some wisdom from the victories.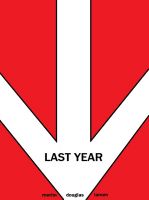 Last Year
A short tribute to the memory of my best friend, Rocky Russo. We shared slot car racing, war games, wrote war games rules together, argued history, religion sometimes, had a soul mate kind of relationship as pals, yet were as different as two men can be in most things. Closeness in the presence of so much difference is a mysterious thing....