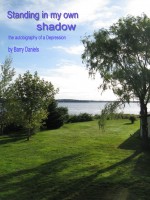 Standing In My Own Shadow
(4.00 from 1 review)
This is my autobiography, the story of a life not unlike many others, except that I have carried within me from my earliest days a mental illness which at its worst is terrifying and debilitating, and at its best is a dark cloud which spreads its shadow over every aspect of my life. I have been for most of my life in the grip of Depression.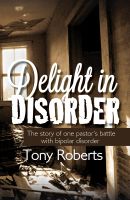 Delight in Disorder: Ministry, Madness, Mission
Delight in Disorder is the story of one pastor's battle with bipolar disorder. This spiritual memoir is a house of meditations where faith and mental illness co-exist, at times fueling each other to dangerous distortion, at times feeding each other to fruitful gain. It offers hope for those often neglected and shunned. It also fosters compassion for believers towards those with troubled minds.