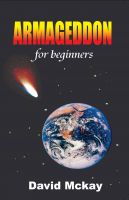 Armageddon For Beginners
(5.00 from 20 reviews)
Time Travel, the destruction of America, a coming dictator, and a detailed countdown to the end of the world. It's all here, and more. Journalist and writer, David Mckay, takes readers on a journey through some of the most startling predictions in the Bible. This should be required reading for anyone who is interested in finding out where human history is taking us.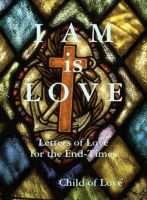 I Am is Love
(5.00 from 2 reviews)
These letters of love are given to prepare God's children for the coming tribulations in the days ahead before the Second Coming of Jesus Christ. The messages will reveal the love of God for all His children and His will for them to be saved.