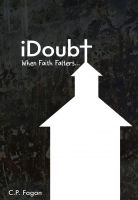 iDoubt: When Faith Falters
You want to believe in God. You've seen him work in other peoples' lives. But why doesn't he work that way in your life? You do all the things a Christian should do, but still your life feels empty. Worse yet, sometimes you doubt God's existence altogether. Church seems to have no solution to these problems. This book addresses these issues in a real-life way.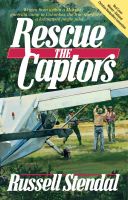 Rescue the Captors
True story of being kidnapped for ransom by guerillas in Colombia. Russell tells of the lessons he learned and how he was able to witness to those that held him captive. His story is one of which we all can learn from.