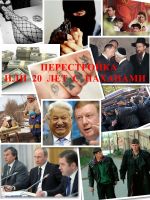 Перестройка или 20 лет с паханами
(5.00 from 1 review)
Произведение «Перестройка» представляет собой краткий обзор развития СССР за период с 1953 года по настоящий момент, т.е. по февраль 2012 года.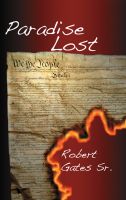 Paradise Lost
(4.75 from 4 reviews)
The misconceptions some have about political parties and their followers is astounding. One must understand that all countries are controlled by political parties. Some usurp their power. Some are elected. It doesn't matter what they call themselves---its their economic philosophy that is important.