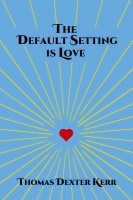 The Default Setting Is Love
Poems of common threads running through life showing why falling in love is the most intelligent thing you can do.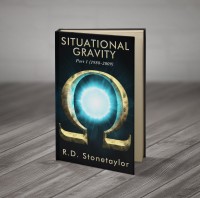 Situational Gravity: Part 1 (1988-2009)
Situational Gravity is the marriage between the absoluteness of Causality and the probability of Human Nature. Situational Gravity really only matters to beings with free-will. Free-will creates probability and the lack thereof creates absoluteness.