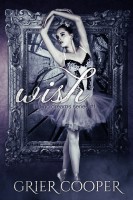 Wish (Indigo Dreams Series #1)
For Indigo Stevens, ballet classes at Miss Roberta's ballet studio offer the stability and structure that are missing from her crazy home life. At almost 16, she hopes this is the year she will be accepted into the New York School of Ballet. First she must prove she's ready, protect her younger brothers from abuse, and keep her mother from going over the edge before it's too late.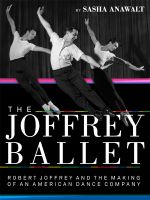 The Joffrey Ballet: Robert Joffrey and the Making of an American Dance Company
The Joffrey Ballet, acclaimed as a groundbreaking book when it was published, tells a story that was kept largely hidden from public view for many years. The company made ballets about beatniks, erotic multimedia goddesses, sea nymphs, clowns, slackers, radicals and jocks, thrilling audiences as much as it often outraged critics.