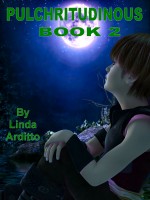 Pulchritudinous Book 2
(5.00 from 12 reviews)
Puck tries to hurry things along and finds himself in more trouble than he's ever known. He travels on a journey of necessity to right a wrong that he is responsible for. PLEASE NOTE: Pulchritudinous Book 2 is the CONTINUATION from Book 1. This is not a standalone story.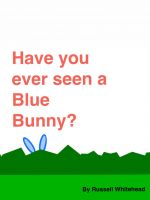 Have you ever seen a Blue Bunny?
(5.00 from 1 review)
From the author of "An Easter Bunny's Journey", a fun rhyming book that will help children learn their colors. Parents, teachers, caregivers and children Pre-K thru 1st Grade will love this book with its whimsical, colorful illustrations.