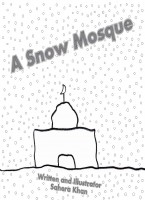 A Snow Mosque
Bisma's favourite season was winter. What did she make of? Suitable for all ages.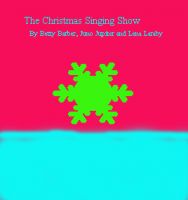 The Christmas Singing Show
(5.00 from 1 review)
This is a lovely book about two "premises managers" as it is now politically correct to call them, and how they love singing in the school that they work in. It has some lovely hand drawn illustrations in it, and it was written with love.