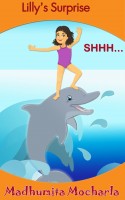 Lilly's Surprise - Shhh
Lilly is a sweet girl and a very good friend. She is a very helpful person. She has a special friend who loves to play. Read this bright and cheerful book to find out more. The entire book has full length illustrations to hold your child's interest. Simple sentences on each page will help your child practice their reading skills!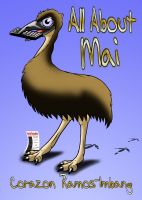 All About Mai
All About Mai is a funny story about friendship, family and loyalty of the people in our lives.