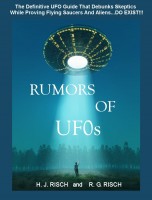 Rumors of UFOs
Although this book thoroughly investigates some of the older and more controversial cases on record, it also examines some of the most recent ones. It does this with fact and "real" scientific analysis to enlighten the reader while carrying the precise intention of debunking the "debunkers."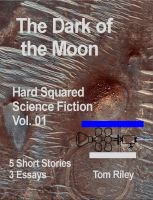 The Dark of the Moon
"The Dark of the Moon" is a collection of five hard science fiction short stories and three supporting science essays. It is volume one in a series of e-books called "Hard Squared Science Fiction" that intentionally set out to provide the vision people need to solve the great problems of the 21st century.