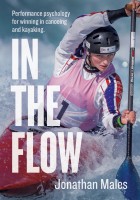 In the Flow
Former international paddler and now sport psychologist Jonathan Males combines his many years of experience working with successful competitors with recent research in this accessible book, designed to help paddlers and coaches understand the theory behind success and provide practical skills to improve performance.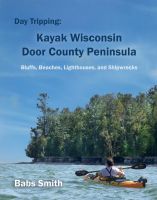 Day Tripping: Kayak Wisconsin Door County Peninsula Bluffs, Beaches, Lighthouses, and Shipwrecks
(5.00 from 2 reviews)
20 day paddles with GPS coordinates for small watercraft launch sites, public accesses and restaurants with beach landings along the way. The fun to read guide shares the most dramatic bluffs, hidden beaches, lighthouses, entertaining history, coastal landmarks, and 15 shipwreck locations visible from kayaks. This is why Wisconsin's Door Peninsula is a premier kayaking destination.