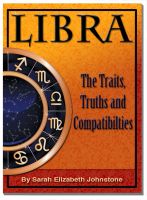 Libra - Star Sign Traits, Truths and Love Compatibility
Everything that you could possibly need to know about the astrological sign of Libra including detailed and interesting information about the traits and truths of a Libran; their personalities and their love and friendship compatibility with the other signs of the zodiac.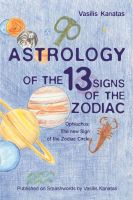 Astrology of the 13 Signs of the Zodiac
Astrology of the Thirteen Signs of the Zodiac is a book which explains a new theory in this ancient field of study. It was prompted by the fact that Western Astrology has outlived its lifetime and its elements have been rendered obsolete by its cousin, the science of astronomy.