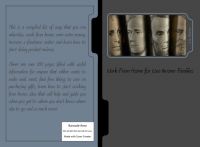 Work From Home for Low Income Families
(5.00 from 4 reviews)
An update on how to work from home for FREE. You'll learn how to work from home for FREE, advertise for free, get started doing product reviews and much more!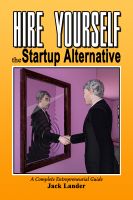 Hire Yourself, the Startup Alternative
(5.00 from 3 reviews)
Possibly the best available entrepreneurial guide for the man or woman who wants to start their own business, and doesn't know where to start. Heavy on civilized marketing methods. Covers how to find or create a profitable product; how to position it; and how to create customers, and influence them to buy.