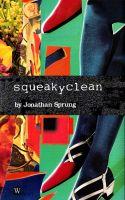 Squeakyclean
Joshua is trapped. Afraid of mediocrity, life, and children, he has only a wife and a cubicle. At thirty it's not what he wanted. Sadie is a bright girl. She wants to do great things, if only she can get through school and escape her oppressive parents. When they meet, they know they're bad for each other, but they set in motion the change that promises to liberate them.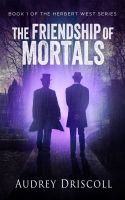 The Friendship of Mortals
(4.50 from 4 reviews)
Herbert West can revivify the dead – after a fashion. Miskatonic University librarian Charles Milburn agrees to help him, compromising his principles and his romance with Alma Halsey, daughter of the Dean of Medicine. West's experiments become increasingly risky, but when he prepares to cross the ultimate border, only Charles can save his life – if his conscience lets him.