Dani J Caile's Universe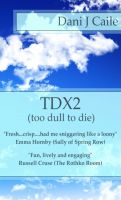 TDX2 - Too Dull To Die
Guido's dead, but he hasn't lived yet. Will he get a second chance? Or will Satan have his evil way?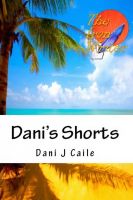 Dani's Shorts
'Dani's Shorts' is a collection of 500 word short stories based on the elements given in the Iron Writer Challenge. These 28 short stories show a range of Dani's favourite writing styles, including pair dialogues, internal thoughts and sardonic parodies. If you are 'up to the Challenge', then go to... http://theironwriter.com/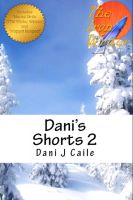 Dani's Shorts 2
Yes, it's Volume 2 of TIW shorts! Yet another collection of totally pointless exactly 500 and exactly 200 word nonsense to entertain you while doing whatever you do when reading.