Season of the Witch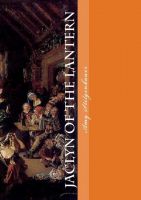 Jaclyn of the Lantern
Jaclyn has always known her family was unusual. Her mother is a witch and her father, well, he's been dead for almost 600 years. On her 23rd Halloween, family secrets will be revealed that change everything.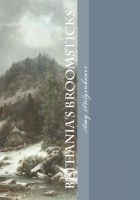 Bethania's Broomsticks
Despite being born 700 years apart, Alice and Bethania have a lot in common. For one thing, the both believe that the same little boy is their son.