Battle for Tomorrow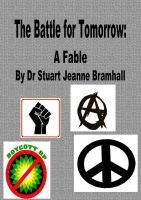 The Battle for Tomorrow: A Fable
A 16 year old girl is arrested and sent to juvenile hall for participating in an antiwar blockade and occupation of the US Capitol.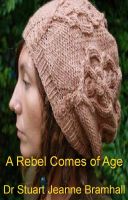 A Rebel Comes of Age
Inspired by Occupy Wall Street, seventeen-year-old Angela Jones and four other homeless teenagers occupy an empty commercial building owned by Bank of America. When the bank obtains a court order evicting them, Ange faces the most serious crisis of her life when the other residents decide to use firearms against the police SWAT team. An Occupy Wall Street Novel.