Jeremy Varner
Biography
Jeremy Varner is a long time writer of Sci-Fi and Fantasy relatively new to the professional market. Primarily self-taught through tutorials, personal study and a great many writing workshops, Jeremy has found some success in freelance writing and short stories. With the publication of Shards of Glass, the first book in the Agent of Argyre series, Jeremy entered the novel market as an independent. Knowing full well how difficult that could be, Jeremy took on the independent market and believes that independent authors and eBooks will be the future of the publishing industry. Now he just has to turn a profit to prove it.
Where to find Jeremy Varner online
Series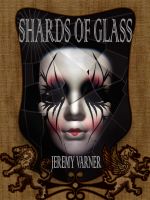 Agent of Argyre
by

Jeremy Varner
The world changed when the Alters revealed themselves. Suddenly, creature of myth were real. Now, they need a new form of police to maintain the peace.
Books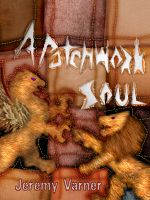 A Patchwork Soul
by

Jeremy Varner
The second book in the Agent of Argyre series! Some time has passed since Nathaniel Leone was promoted to a full-fledged Agent in the ACTF. With more experience and some hard-learned lessons he's found himself more capable and confident in the job. But with the discovery of a brutal murder in the city, Nate may not be prepared for the monstrous killer on the loose in Seattle.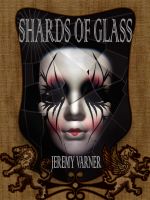 Shards of Glass
by

Jeremy Varner
(5.00 from 1 review)
Ever feel a little... different? Maybe you are and don't know it yet. You could be an Alter, a creature of legend lost in the gene-pool until recently. Law enforcement has become a little difficult because of people like you, especially when the killer can literally be anyone they want to be.
Jeremy Varner's tag cloud